Custom vehicle upfitting is one of the smartest investments you can make in your business. At Adrian Steel Maryland, we've got custom work truck solutions and work van solutions that help to boost productivity and efficiency while keeping your employees safer. As an approved upfitter for the National Truck Equipment Association, our van upfitters design and build custom work vans for all the top brands.
Put our 30 years of experience to work for you and enjoy the benefits of trucks and vans that work as hard as you do.
Smart Solutions for Every Industry
We've got vehicle upfitting and cargo management solutions to suit the requirements of any industry:
Fast, Convenient Custom Vehicle Upfitting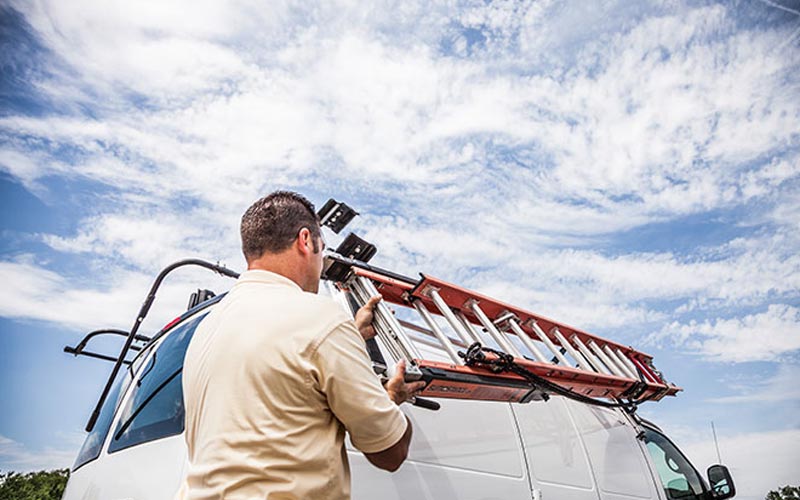 We'll design every detail of your vehicle upfitting with your specific wants and needs in mind.
With most jobs completed in just five days, your fleet will be back on the road quickly.
Don't have time for a visit to our showroom? No problem—we'll come to you!
Our Five-Step Upfit Process Produces Remarkable Results
1. Assessment & Collaboration
We'll discuss your needs and evaluate the current setup of your vehicle.
2. Create a solution
Relying on our years of experience, we'll create solutions to maximize space and productivity.
3. Installation
Professional crews complete a flawless installation of your Adrian Steel upfit.
4. Delivery
With everything we need to transform your vehicle on hand, we'll deliver the finished product in just five days.
5. Follow up
An important step in our process is the follow-up once you've had a chance to put your vehicle to the test at work.