Adrian Steel Maryland is all about saving you time and boosting your business's productivity. With us, you can forget about your indispensable work vans being out of commission during valuable work hours. Instead, our NTEA-approved upfitting experts can bring the workshop to you through our quick and convenient mobile upfit services!
Custom Work Van Solutions, Installed on Site
We'll bring our custom work truck solutions to your business location, delivering the same expertise and innovation you expect from Adrian Steel Maryland—anywhere!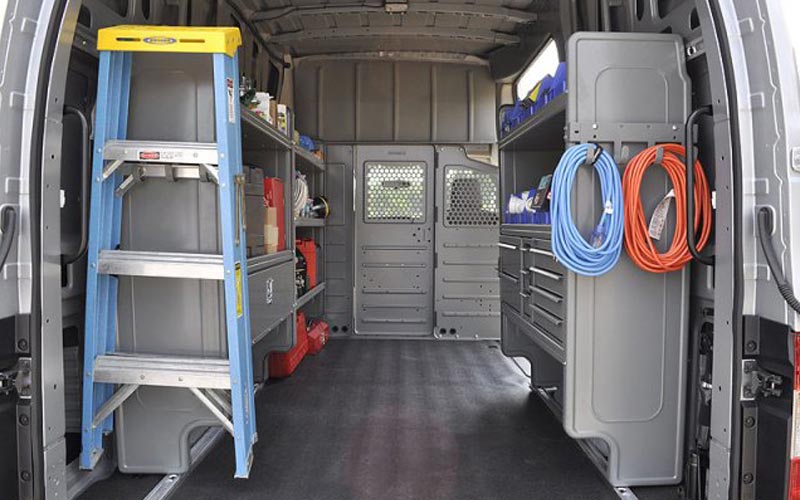 Mobile Repairs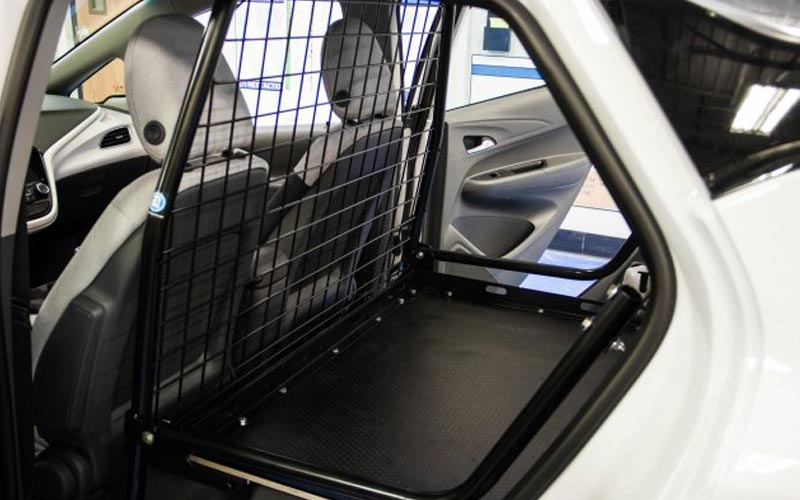 Mobile Small Installs
Work with the Undisputed Industry Leader in Custom Work Vans!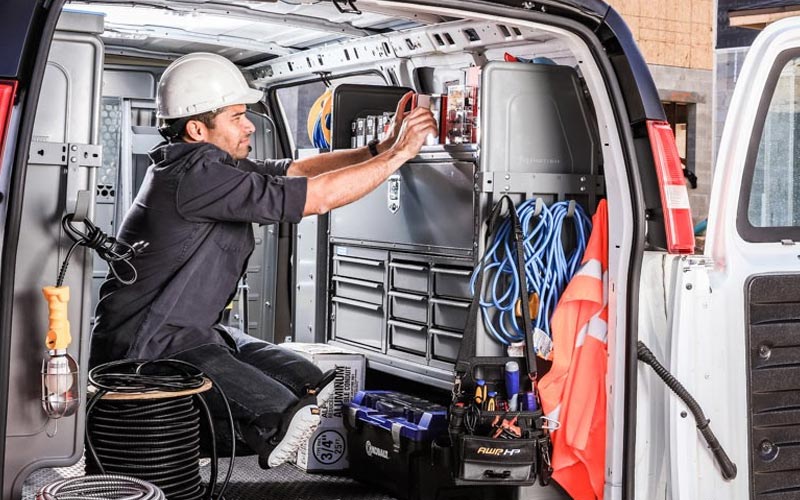 We're an NTEA Approved Upfitters and a member of the Association of Builders and Contractors (ABC).
We were founded in the 1980s and have continuously innovated our work van and cargo management solutions!
Our mobile service brings the best of our 20,000-square-foot workshop directly to your business location!
Every single work van upfit is custom-designed and expertly installed to improve productivity, safety, and comfort.
Our Five-Step Upfit Process Produces Remarkable Results
1. Assessment & Collaboration
We'll discuss your needs and evaluate the current setup of your vehicle.
2. Create a solution
Relying on our years of experience, we'll create solutions to maximize space and productivity.
3. Installation
Professional crews complete a flawless installation of your Adrian Steel upfit.
4. Delivery
With everything we need to transform your vehicle on hand, we'll deliver the finished product in just five days.
5. Follow up
An important step in our process is the follow-up once you've had a chance to put your vehicle to the test at work.