At Adrian Steel Maryland, we help local businesses discover the myriad benefits of a custom upfit process for their work vans and trucks. Our skilled team has worked with professionals across various industries to create organizational systems of the highest quality and durability. When you want innovative upfitting solutions for your business, we're the leading choice!
Top-Tier Service Tailored to Your Needs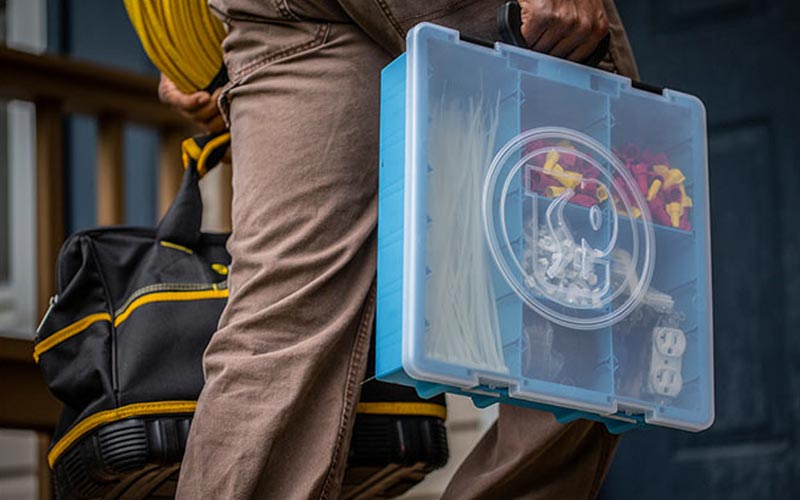 High-Quality Craftsmanship
As an approved upfitter with the NTEA and numerous major car brands, our team meets the highest standards of quality and craftsmanship in the industry.
Adrian Steel Maryland is an established leader in custom work truck solutions that are innovative and effective.
Start-to-Finish Customer Support
Our van upfitters will deliver comprehensive customer support through every step of the process—and follow up afterwards to make sure you're 100% satisfied with the end result.
Our Five-Step Upfit Process Produces Remarkable Results
1. Assessment & Collaboration
We'll discuss your needs and evaluate the current setup of your vehicle.
2. Create a solution
Relying on our years of experience, we'll create solutions to maximize space and productivity.
3. Installation
Professional crews complete a flawless installation of your Adrian Steel upfit.
4. Delivery
With everything we need to transform your vehicle on hand, we'll deliver the finished product in just five days.
5. Follow up
An important step in our process is the follow-up once you've had a chance to put your vehicle to the test at work.