Adrian Steel Maryland brings more than 30 years of industry experience to your custom vehicle upfitting projects, and we're proud to provide solutions that make your work vans and work trucks more efficient and your employees safer. We have an approved bailment pool with GMC, Chevrolet, RAM, and Nissan, and all of our installers have the experience to get the job done right. Make the most of the investment you made in your work vehicles with our custom cargo management solutions.
Custom Solutions. Durable Equipment.
Our wide range of products allows us to provide upfitting solutions suitable for any industry.
Our Quality Services are Approved by Top Truck and Van Manufacturers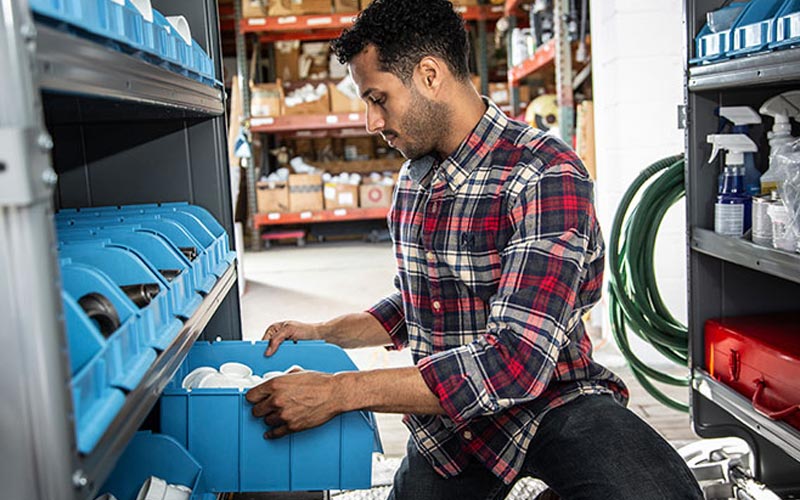 We are approved by GMC, Chevrolet, RAM, Nissan, Ford, and Mercedes.
Adrian Steel Maryland has more than 30 years of industry expertise.
Adrian Steel equipment is durable enough to handle years of heavy use.